EVERYONE'S #1 FAT LOSS CHALLENGE GETS RESULTS...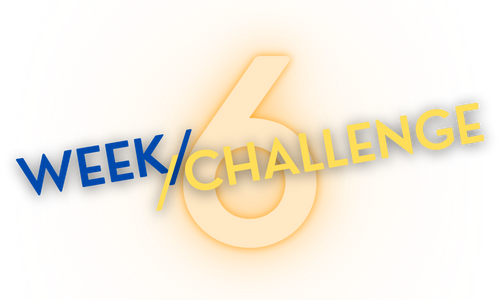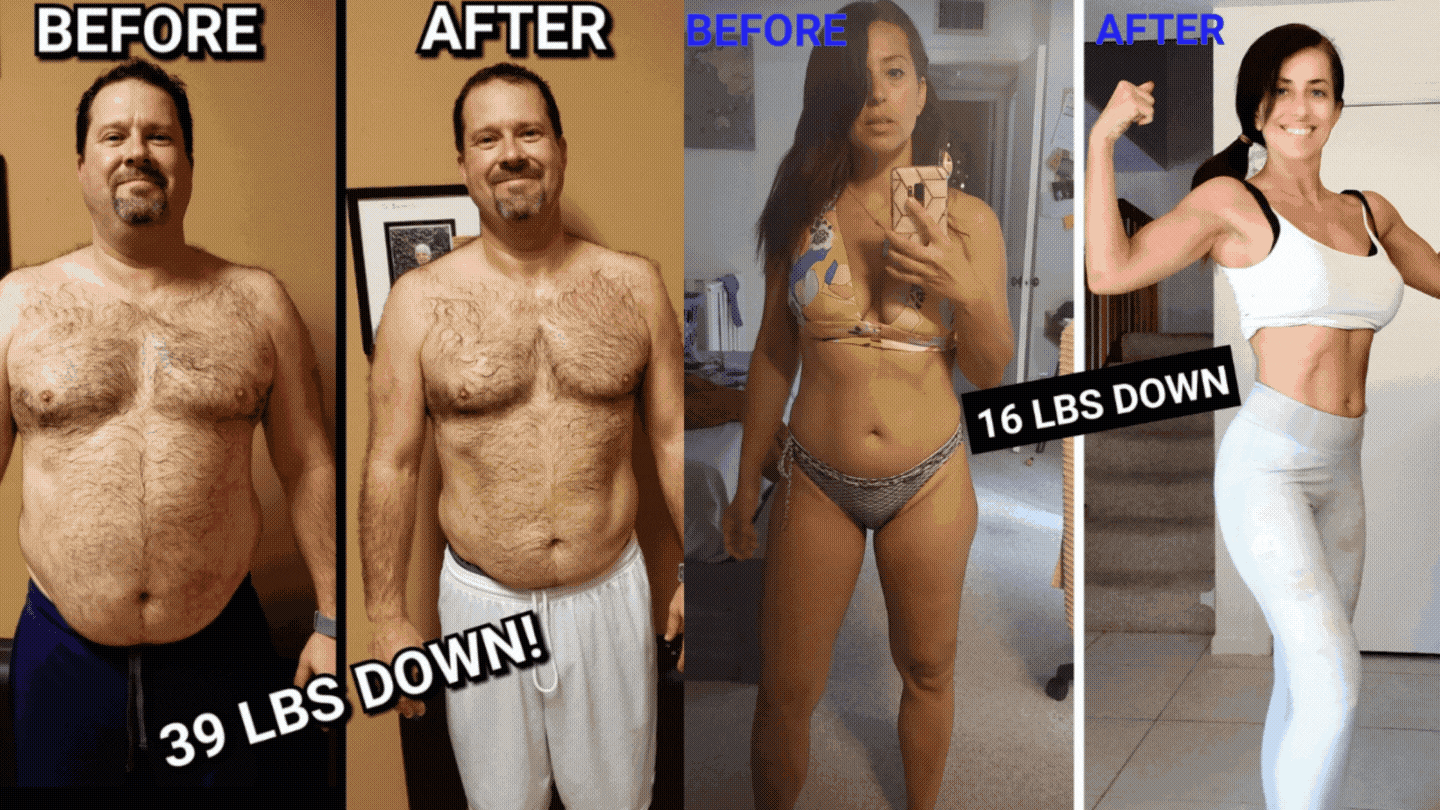 Get fit fast with our 6-Week Challenge at New Body Architects in Plantation! You'll enjoy total-body success in no time and walk away with all the tools to enjoy long-lasting strength and fitness.
Here's How It Works:
3 Semi-Private Training sessions a week
A free custom nutrition plan
Your own accountability coach
Family style support to help you
Dedicated Team with Proven Results
The best training and nutrition in South Florida
Cardio Lessons
Meal Plans
Join A Motivational Culture
Join A Community Of Inspiring People Pushing Toward There Goals
Weight Training Lessons
Custom Shopping List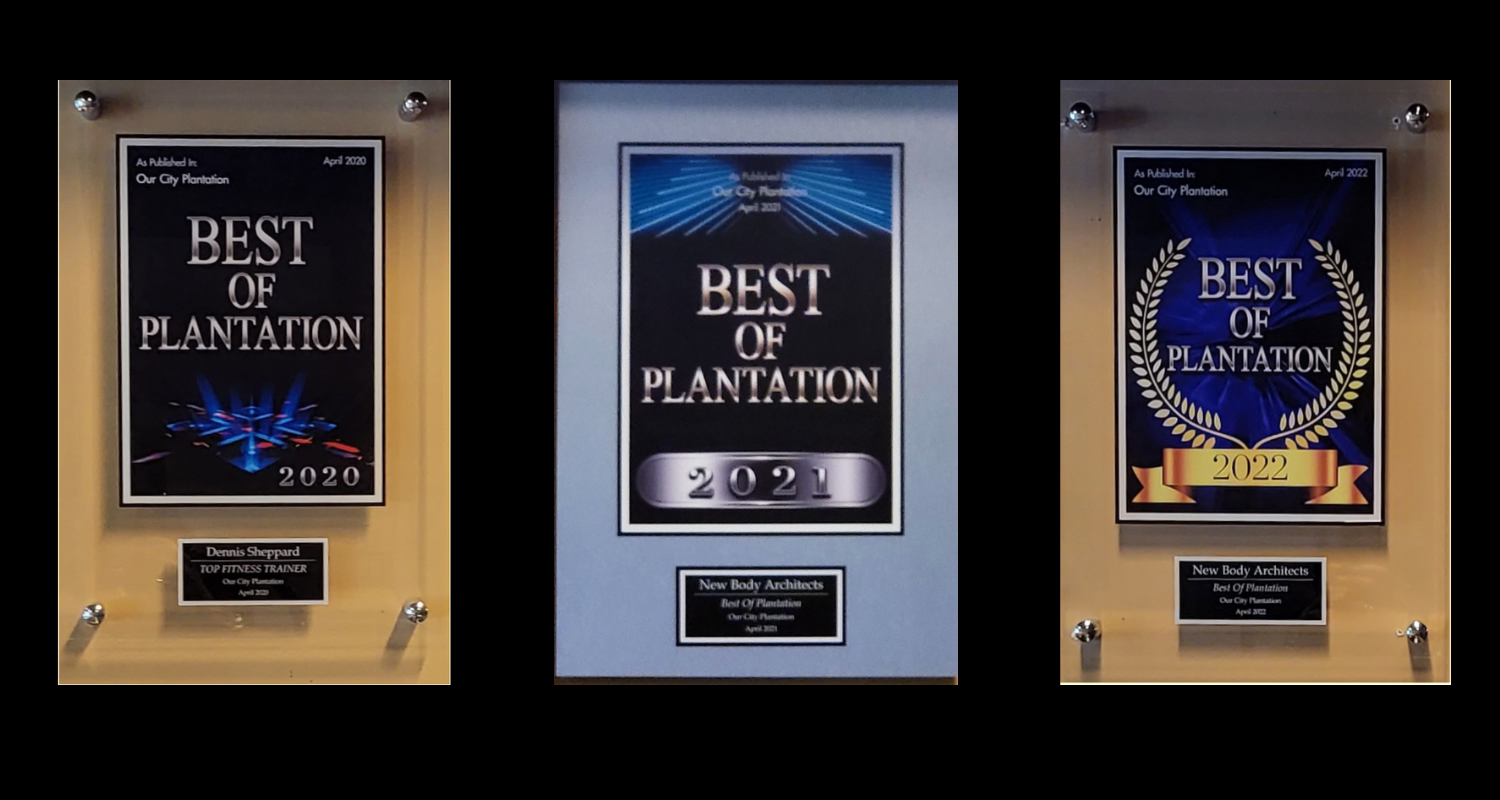 Best In Plantation
For the past 3 years we have been honored to be voted the BEST gym in Plantation time and time again. Our training, our community, and our nutrition are the best there is! From Miami to West Palm if you need to tone up, or meet your lifestyle goals the quickest way possible then there's only ONE gym for you!!





When You Join The Challenge You Get:
The accountability and support to reach your weight loss goals. And you get the guidance you need so you're moving in the right direction without guesswork.
You get us dedicated to your success and we know you are going to love your custom meal plan and fat-burning workouts.

We're excited that you're taking the step toward reaching your health and fitness goals by joining our 6-Week Challenge.

Don't Forget: Meal Planning and a supplementation consult are included so that you have everything you need to succeed!
Winning is within everyone's reach and yours to lose. All you have to do is: SHOW UP….BELIEVE AND YOU WILL ACHIEVE!!!
Learn More Today And Get Started With Our 6 Week Challenge!
Ready to see real results fast? Learn more about our 6 Week Challenge in Plantation by filling out the short form on your screen. We'll be happy to answer all of your questions right away!