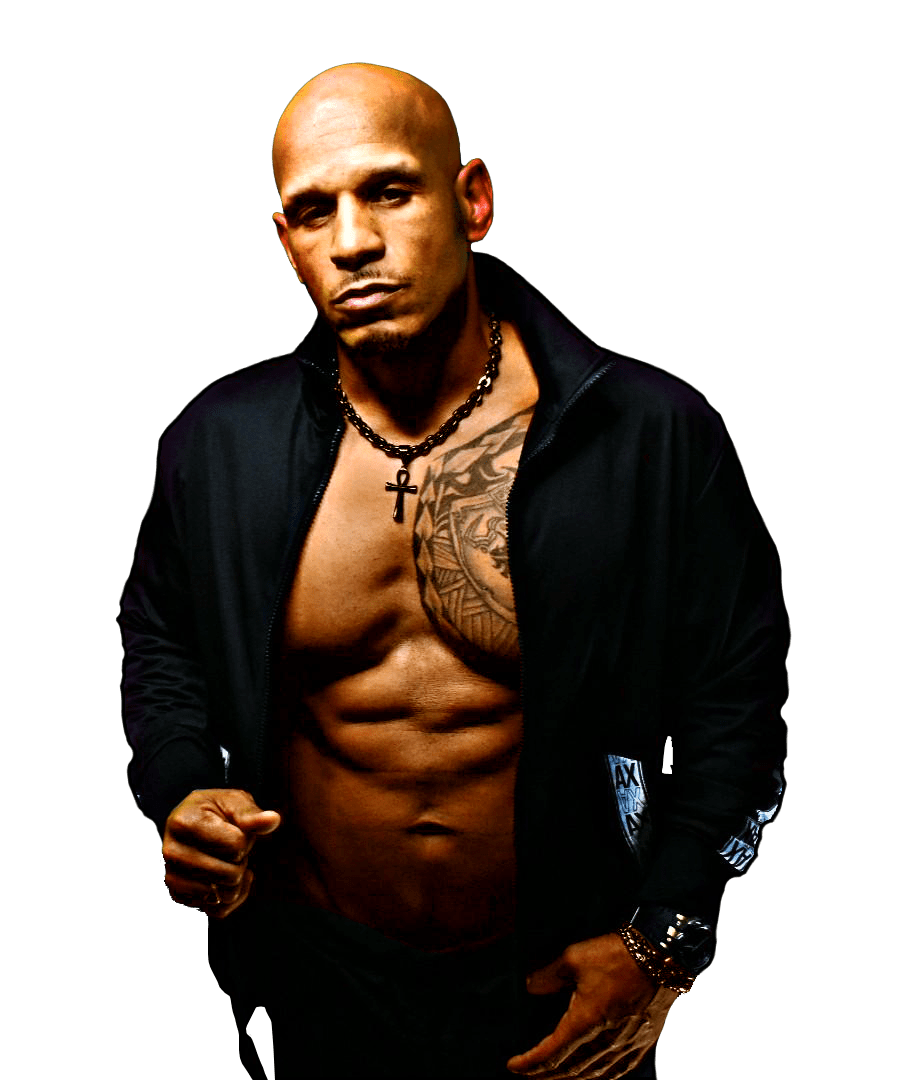 Dennis Sheppard
Dennis Sheppard is a competitive natural body builder, personal trainer, and the owner of New Body Architects personal training fitness center. His passion for fitness began in 2004, when he was challenged with finding a way to take his bodybuilding dream to the next level.
Between the years 2004-2006 he acquired the following certifications:
National Academy of Sport Medicine (NASM)
National Council of Strength and Fitness (NCSF)
International Sports Science Association (ISSA), and APEX
Dennis' personal training career started at 24 Hour Fitness in Las Vegas, Nevada, where he worked for about a year, then transferred over to Ft. Lauderdale, Florida, and continued to work until 2007. He attained enough experience, and credentials within the field, and became a Master Trainer. In 2009 he became a private trainer, and bought his own personal training studio in 2009. His studio has produced an astounding six first place winners in various fitness and body building shows, not including earning Dennis his first title of the NPC Florida State Natural Body Building Masters Champion. New Body Architects services Plantation, Weston, Davie, Sunrise, Pembroke Pines, as well as the greater South Florida Area.