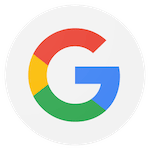 I started with New Body Architects September 2020. My goal when I started was to lose 10 pounds. Dennis, along with other trainers, kept me motivated and pushed me further than I expected. I lost 17 pounds so far! Dennis will help you achieve your goals with the right diet and exercise to succeed in your weight loss journey.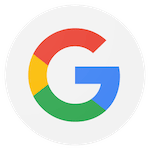 Many of us go into a scavenger hunt finding what is best for us mentally, physically and spiritually. As I went into my hunt to be able to understand what was best for me was bit frustrating as well as we all do.
I jumped around trying to figure out what was the best to get my mental stability together with my physical stability.
Well I sure was blessed to be trained not by one but by two a combination worked together with high experience. Top Professional Body Builder Dennis and Certified Trainer Nick come and see them. There our on point...
Body architects is not just a gym it's a private gym that provides steps by steps to give you the results that you are looking for and can understand how your body can be transformed in a special unique way.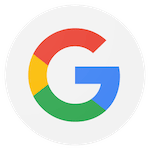 For the first time in my life I am totally enjoying my fitness journey. Dennis and Nick are an excellent team! I have learnt alot, and seeing results! They have structured workouts that are fun, and nutritional education which is essential. They come highly recommended by me!! High five and 2 thumbs up!!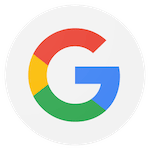 Dennis truly helped me change my life. He motivates me and encourage me to reach my goal. This place was truly a life changing, good for your body, mind and soul... If you are looking for a professional trainer and someone to help you to reach your goal don't hesitate to check this place out.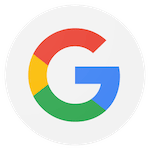 I am loving my experience with Dennis at the New Body Architects. I have only been with him for two and a half months and I can see difference. Actually I haven't liked looking in the mirror for a long time and now I can appreciate the changes. Dennis has educated my husband and I on what to eat to make a difference with our weight and how to work out to see result with our shape. I am so happy that we decided to go through this journey with Dennis for ourselves. He is a professional and knows his stuff! Can't wait for whats to come!! WOOHOO!!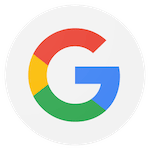 Working with Dennis and Elena at New Body Architects has been great! I feel I am losing weight the right way... a way I believe I can maintain for years to come. Coaching on making better nutrition choices and a commitment to a weekly exercise routine has been key to my success so far. I started my new path to better health on June 17th 2019 and I am already down 23 pounds. I look better, feel better and I am even sleeping better. Thanks Dennis and Elena for all your support.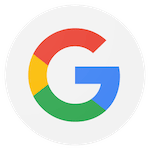 I definitely recommend this place! Great atmosphere with caring people. I've been able to lose 17 pounds in 2 and a half months just by eating healthy, drinking plenty of water and exercising consistently. They're all about getting you the results you're looking for. All you have to do is do your part. I'm thrilled about the results and can't wait to meet my goal! Thanks New Body Architects!!!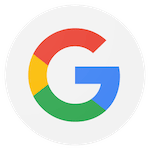 They are supportive and helpful in my fitness and are helping me achieve my weight loss goals!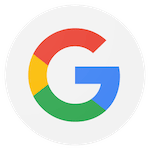 Dennis and Elena are consummate professionals and they yield results! I'm well on my way to achieving my fitness goals and they're responsible for my success. If you want a targeted fitness approach in a friendly and welcoming atmosphere, then New Body Architects is for you! I highly recommend this fitness studio.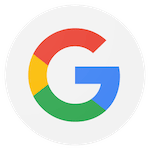 I've been going to New Body Architects for about a year, and I love it! I am still as motivated as the first day I started training there. The trainers, Elena and Dennis, encourage me to reach my goals. They track my progress closely and change the work routines for the best effect. They have educated me regarding workouts and diet, and always have recommendations to make sure that I am getting the results I want. I really enjoy this gym, and I am happy to be a member.